100+ meets/month for sales teams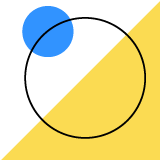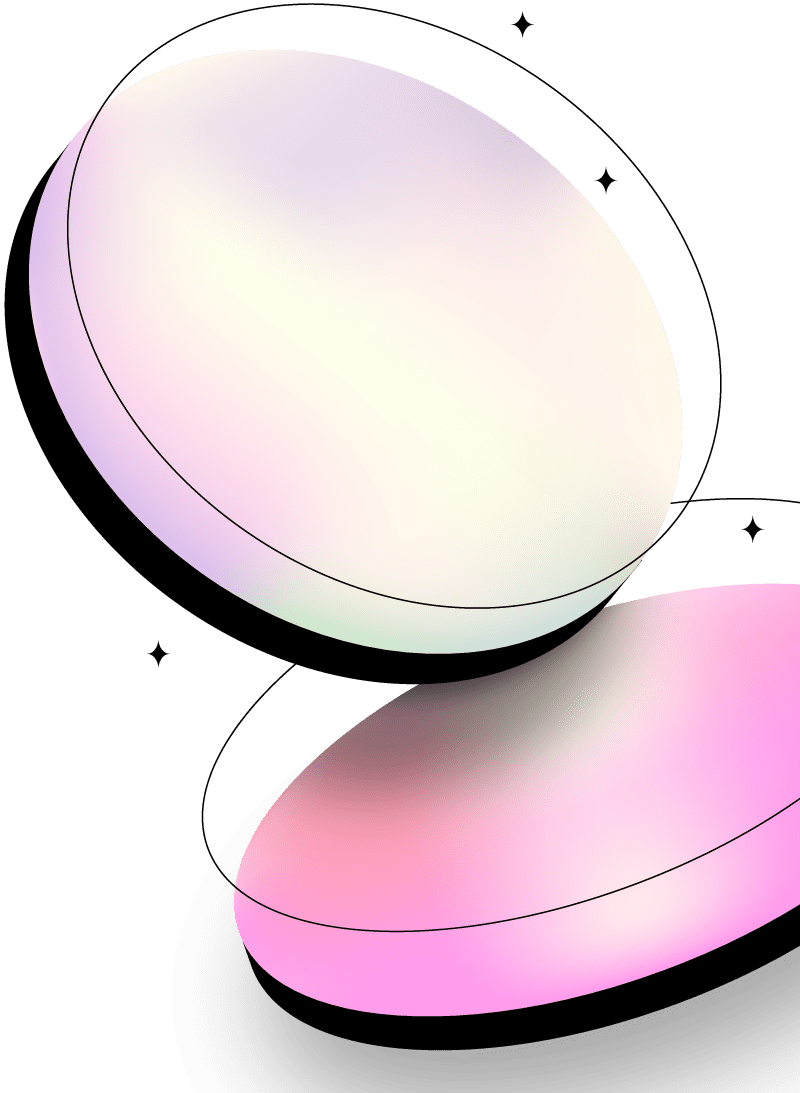 Sales teams need help scaling. We create the perfect outbound sales systems for sales teams that want to scale. This means, 10k-100k emails/month, 50% + open rates and 100+ meets/month with 30% close rate. 

CRM
Take notes, make calls, organize lists. 


NYMO
Referral agency, 3 closed clients in 1 month.
NadMed
10 generated meetings in 1st month.
ULAND
7 Leads generated in their first month.
Tim Loop
 100+ meetings/month on month 3
Shelley
39 Qualified Meetings in 2 months.
Cold e-mail @ scale
ColdRev creates your own cold email campaigns so that you can scale. From mailbox setup to linkedin outreach, you get meetings in your team's calendar.
We're a team of talented copywriters, cold email geeks, researchers, customer success folks and technocrats seeking product-market-fit through cold emails.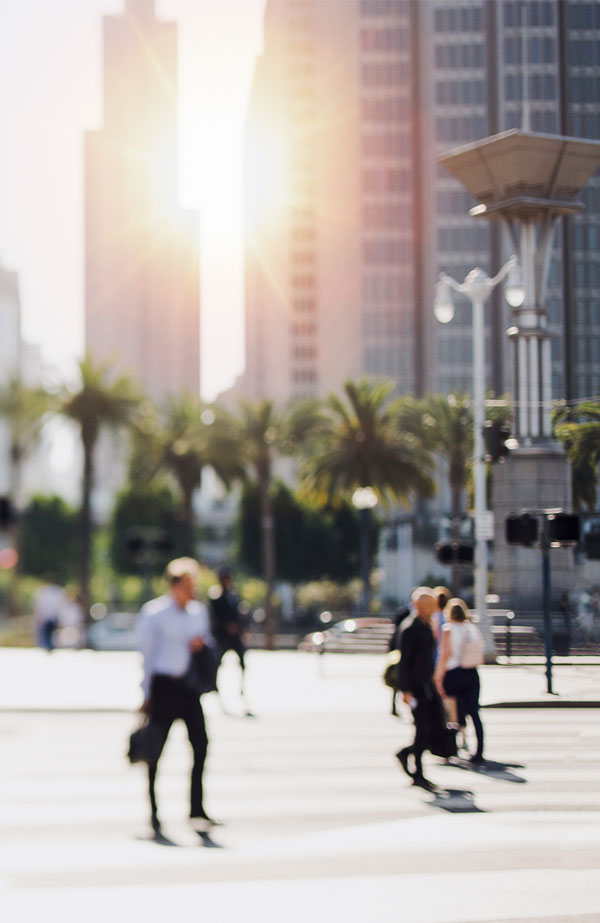 "They are true entrepreneurs. They have a knack for finding opportunity and making complex things simple. Their CEO's approach to lead gen is extremely effective and scalable. He is 1000% committed and will help you level up. Definitely got massive ROI from this engagement."
Tim KEEN – Co-Founder, Loop Club
"Charles has been a fantastic mentor for us, he has been crucial in implementing our cold email strategy... teaching us copywriting, and giving us the tools for doing it the best way possible. At the same time he being a founder has helped us with motivation in tough times and to understand when we have to pivot. I would recommend Charles to anyone as a mentor."
"I have been a client of Charles' at TopLeads and have been please with the results his team has produced. When the monthly promise had not yet been met, they continued to work with me at no additional fee until the promise had been completed. "
Jess Stroh
– Founder,
Strohsight
Oaxaca, MX | Montreal, CA | Wan Chai, HK